SBCB specializes in customs clearance services for merchandise arriving into the US from around the world. All of our state offices are managed by approved Customs Brokers and well experienced professionals. We offer full clearance and entry services, regardless of the transport mode, with great quality and 24/7 support.
1. Does your business rely on continuous importation of goods (supply chain management)?
2. Do you have a trustworthy shipping services provider and customs broker that you can rely to clear your merchandise through customs at the right time and promise on time delivery?
Signup and give us a shot to truly experience the difference in our streamlined processes/workflows and we guarantee that you will be very pleased with the results. Our team has over 25 years of combined expertise in working with USCBP, while simplifying the entire international shipping process and keeping you updated every single step of the way.
SBCB is made up of a team of highly-experienced customs brokers. Our brokers are licensed through the US Customs and Border Protection agency and are well-versed in tariff and custom laws, allowing them to foresee and avoid potential obstacles to customs clearance. With the help of a customs broker you will have an assurance that your goods will reach you just in time with no extra hassle.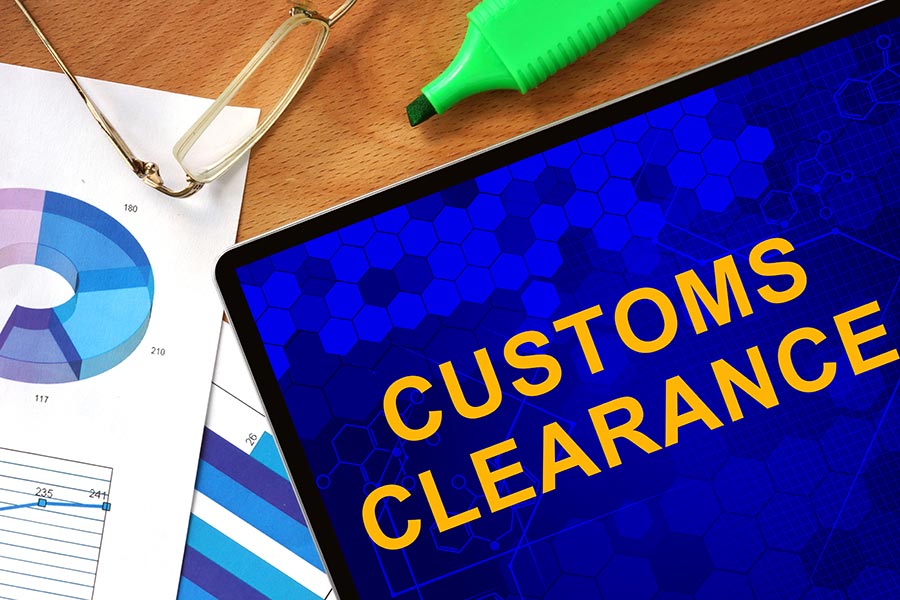 Customs Clearance
Customs clearance is a highly specialised field. To negotiate best outcomes for export and import cargo, an in-depth working knowledge of local in-country customs regulations, quarantine rules, currency and jurisdictional mining legislation and resource sector concessions is required.
With Summer Bee you are guaranteed a logistics partner who is knowledgeable and confident with the experience to provide you with the right information to make informed decisions on how best to import or export your cargo, while fulfilling all statutory requirements. Further, we liaise with the relevant licensing authorities in order to obtain the required approval for the import of project or special cargo. We have also served clients that import cargo under differing conditions (Tax & duty exempted, Imports under BOI regulations) & are currently working on projects that are of national importance.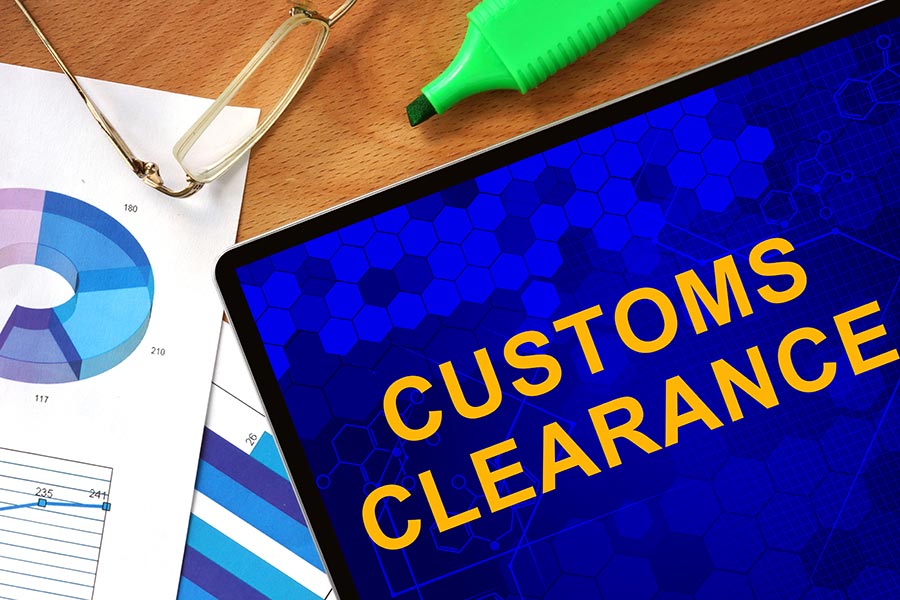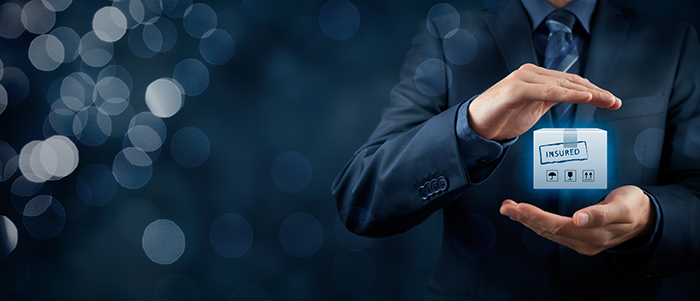 Importer Security Filing (ISF)
The Importer Security Filing (ISF) regulation requires submission of an electronic ISF to U.S. Customs (10 data elements by importers, plus 2 by carriers) 24 hours before shipment loading. Summer Bee will act as your ISF filing agent. We will be relying on the importer or your vendors to provide accurate and timely information. Summer Bee will not be responsible if given inaccurate or untimely information. Should you have any questions please contact your local Summer Bee representative.
Summer Bee offers integrated ISF services to ensure you meet the new requirements and that your shipments arrive on time, without delay. When it comes to ISF 10+2, count on Summer Bee to:
Save time. You know Summer Bee; we know your business.
Stay compliant. Built-in validations & Summer Bee's customs experts help ensure you're accurate & on time.
Limit risk. Our services reduce the chance of late-filing penalties and are accessible around-the-clock.
Air
Customs delays can mean headaches, lost time and lost profit. Our team of experienced import/export professionals will work side by side with you and your suppliers to streamline the customs brokerage and documentation process. We provide fast and easy customs clearance through all ports of the USA and connect you seamlessly to our worldwide network of licensed brokerage partners.
We maintain a network of over a dozen customs brokerage partners, with facilities in nearly every U.S. gateway city. Whether it is a one-time entry, or the first of many, we can help speed you through Customs quickly.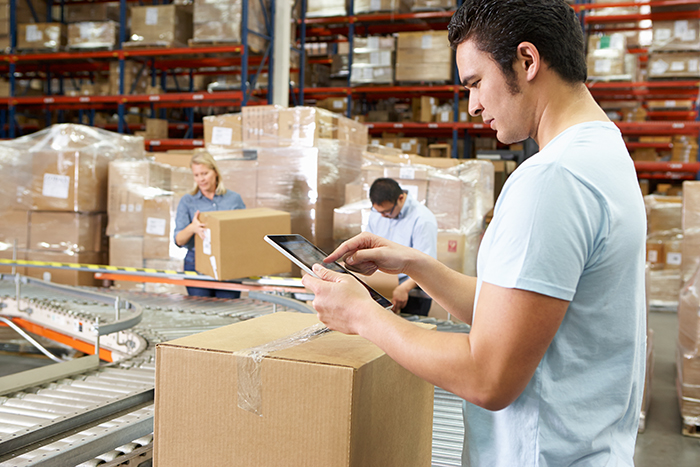 Ocean
When importing goods, the shipment must clear Customs properly. As a licensed Customs Broker, SBCB can clear the goods through Customs and have the shipment delivered to its final destination. In order for Customs clearance, proper documentation is required:
1) Bill of Lading or Airway bill
2) Commercial invoice
3) Packing List
4) Certificate of Origin
5) Power of Attorney
6) ISF 10+2
For every shipment entering the United States, there are about five-hundred (500) pages of Customs regulations and thousands of tariff items. The services of a Customs Broker is usually a requirement to determine proper classifications and dutiable value.
WITH OUR BROKERAGE SERVICE FOR YOUR INTERNATIONAL SHIPPING NEEDS, WE GUARANTEE:
A highly competitive price
Web visibility to keep you updated on every transaction
Highly trained professional staff
Rigorous controls on security
Highest level of service standards
Truck
Looking for cross border or domestic trucking services (LTL to FTL), anywhere in US and Canada? Our in-house trucking experts will select the right carrier and the right route for your needs and budget. Speak to them today about the relative merits of local versus national carriers, new truck routes and the latest changes in road regulations.
While delivering the quick Customs release you expect and need anywhere in the US, Summer Bee offers unmatched support before and after clearance:
PRE CLEARANCE
Management of databases (vendors, products, tariffs)
NAFTA management
Other Government Department (OGD) requirements
POST CLEARANCE
Voluntary corrections
Compliance reviews
Audit support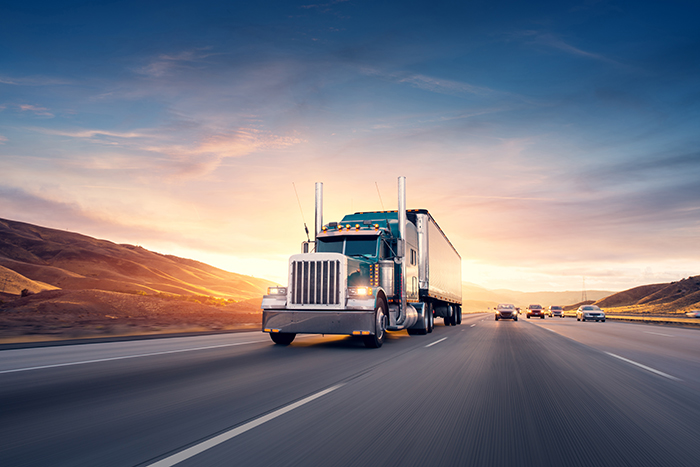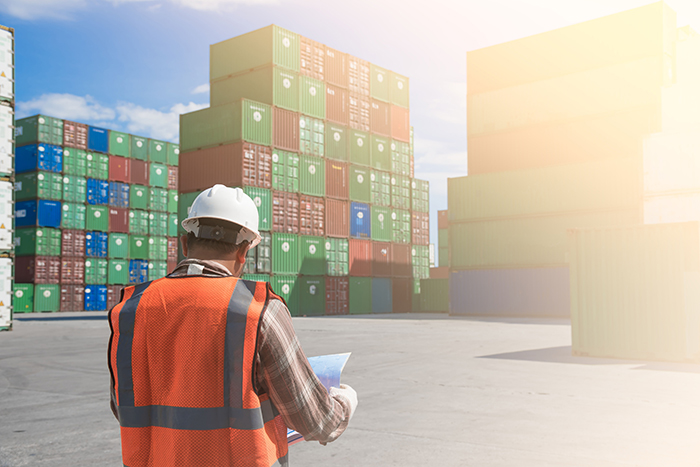 Bulk
Our goal is to help our customers manage their supply chains better and thereby increase efficiency. With more than 20 years of experience in the logistics industry, Summer Bee is committed to deliver top quality logistics services to our customers.
OUR SERVICES:
Transportation of liquid chemicals and food-grade products
High temperature, low specific weight, complex compounds and chemical liquids
Large fleet of multimodal containers, multi-compartment bulk-liquid tank containers
Fleet of purpose-built, customer-specific tank containers for hard-to-handle products
Punctuality, up-to-date equipment, skilled staff and experienced partners and agents make our transportation's safe and reliable to service global and local customer needs
Worldwide network, with local service and expertise
Personal Effects
Importing personal effects is a complicated and time consuming process that requires professional expertise and guidance. We facilitate and manage the entire clearance process, and provide advice and practical information on both the physical importation of goods and legal obligations and compliance requirements. We ensure customers have all required information including what to expect and what is required to ensure your personal and household belongings depart from origin and arrive into any country without any costly delays.
We have built a strong global network of relocation specialists, freight forwarders and shipping agents to ensure a first class service at the right price. Our experienced team will guide you through all aspects of importing household and personal effects including customs clearance, associated processes, charges and concessions, and any applicable restrictions and documentation.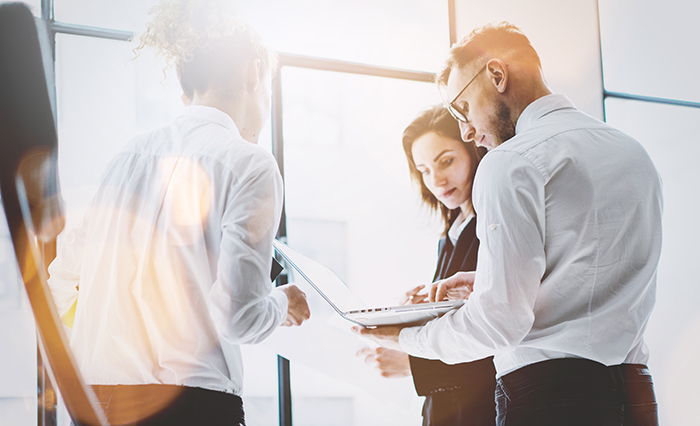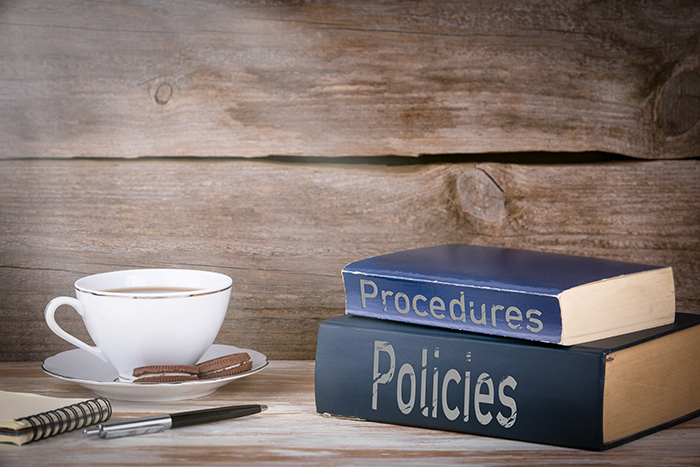 Carnets
A Carnet or ATA Carnet (pronounced kar-nay) is an international customs and temporary export-import document. It is used to clear customs in 86 countries and territories without paying duties and import taxes on merchandise that will be re-exported within 12 months*. Carnets are also known as Merchandise Passports or Passports for Goods.
Most merchandise can be listed on a Carnet. Virtually all types of goods and equipment can be transported under the ATA Carnet:
Commercial Samples
Professional Equipment (Tools of the Trade)
Goods for Fairs & Exhibitions (limited to 6 months)
Duty Drawback
In some instances you may be able to recover up to 99% of the monies paid on previous imports if they meet CBP's criteria for Drawback. As well, drawback can be retroactive back three years, allowing to potentially claim a large amount of duties and taxes back you may have previously paid. This could translate to 10's or even 100's of thousands of dollars recovered to your bottom line depending on the value, items and number of imports you have.
There are criteria for qualifying and setting a drawback program up, and Summer Bee can both set the program up with you and manage the drawback from original import to export. Our process is electronic, allowing you to receive drawback funds quickly, maintain accurate records, and provide audit information as needed.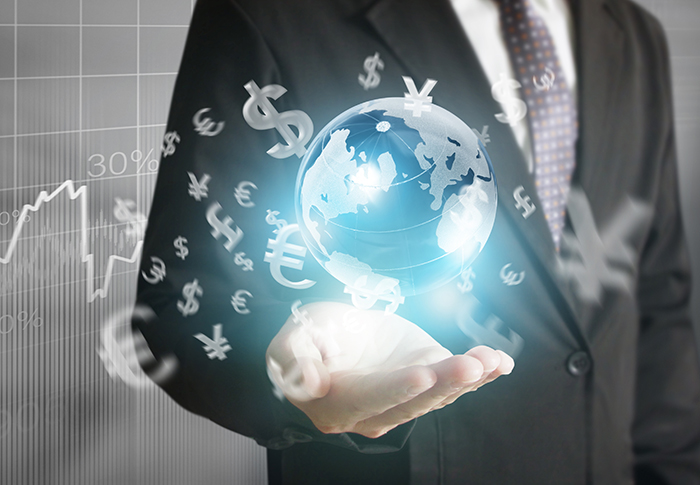 Freight Trade Zones
We offer comprehensive foreign trade zone services allowing customers to defer duty and taxes, while their products are still moving through the supply chain. Goods may be transferred, duty free, between FTZ's or even across the borders into Canada and Mexico. Additional benefits to utilizing FTZ services are; improved cash flow, risk mitigation, DC level staging of new product launches and immediate secured movement of in-bond shipments.
Today, in the United States, a FTZ is a geographical area where commercial merchandise, both domestic and foreign, receives the same customs treatment it would if it were outside the commerce of the United States. Importers, distributors, manufacturers, and others can activate the FTZ option to defer, eliminate, or reduce duties on imported goods.