Introduction
Summer Bee Logistics (SBL) provides door to door services which enable you to use your supply chain as a competitive differentiator. As a customer centric organization, we are powered by the expertise of our people and our in house developed, best in class, customizable world class technology. It is this excellent combination of people and technology that gives SBL its strength and reputation.
SBL is licensed to operate as an NVOCC. We don't just move cargo, we support your financial and operational targets, partnering with you throughout all stages of the shipment lifecycle. Our goal is to build on the traditional freight forwarder relationship, to provide you with a transparent supply chain solution that is aligned to your business strategy.
Our global team has the expertise to manage your freight movements worldwide. Our dedicated logistics staff act on your behalf, coordinating multi-modal transport strategies to deliver strong commercial and performance outcomes.
No matter where you're located, our global reach and local flexibility enables us to deliver innovative and cost effective logistics solutions via our strategic network of global offices, hubs and partners.
Why Should you Partner with Summer Bee?
We are a quality Customs Brokerage that you can trust...
Committed to cutting edge expertise in a complex global market. Dedicated to superior service that exceeds industry standards. Motivated by client satisfaction with proven results.
We'll deliver your freight fast and on-time...
Your freight is too important to trust by amateur, fly-by-night truck jockeys or unscrupulous logistics companies. We deliver every time, and that's a promise.
We know the ins and outs of transportation and logistics...
The difference, in one word, is experience. Our drivers, dispatch people, customer service representatives, and mechanics have it in spades.
We're not just a vendor, we're your partner...
Transportation needs fluctuate, grow, and evolve in ways you might be able to anticipate. We can help create not just a solution, but a logistics strategy.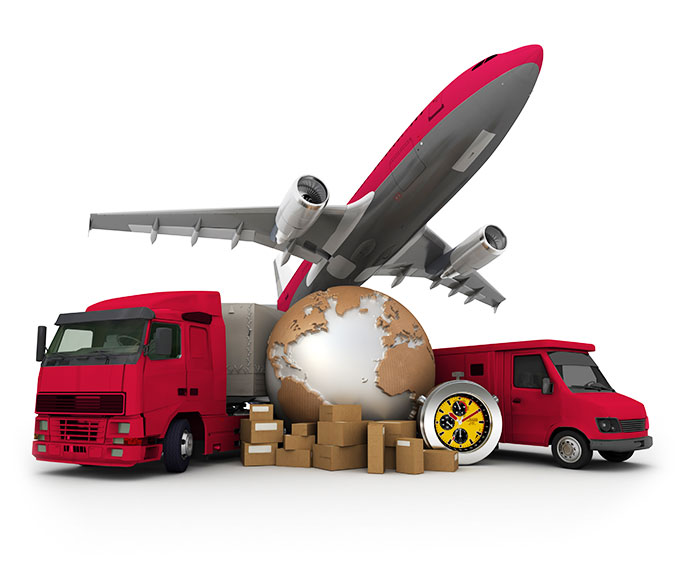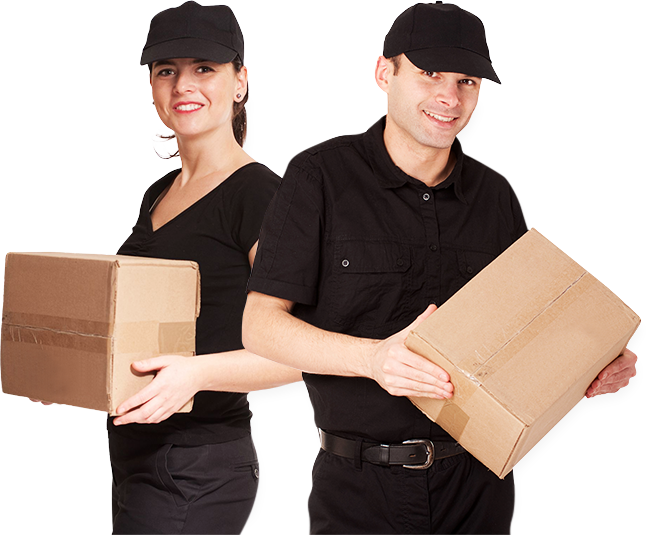 What We Offer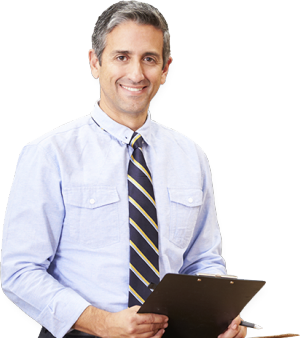 what our clients say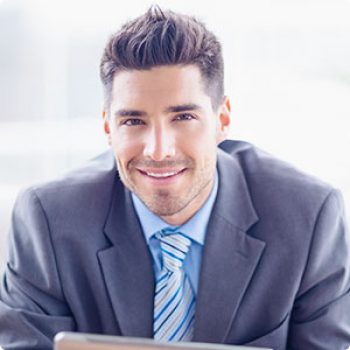 Harry
01/20/2017
Fantastic. Our business has been getting shipments from Asia and SBCB helps with all of the paperwork and clearing of shipments. I don't understand any of it and they make it SO easy.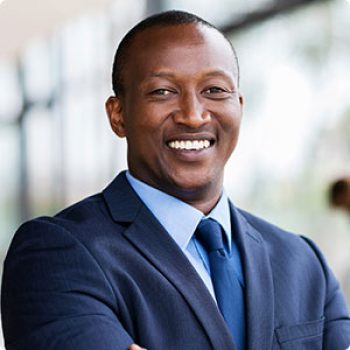 Pete W
02/10/2017
We import a few containers a month with SBCB. They handle everything for us door-to-door. They are very experienced and helpful and their response time is excellent. I would definitely recommend SBCB.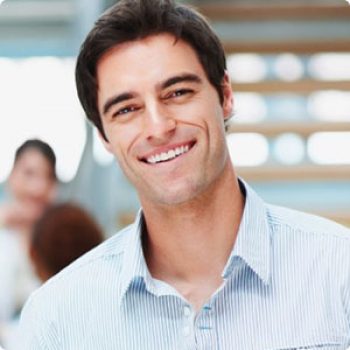 Charles H
02/16/2017
I have a small business and can't afford expensive brokerage services. This company offers an excellent level of service at affordable prices! I would recommend them to anybody. I compared them with a lot of other companies in the area before choosing them, and by far I found them the easiest to work with and the most reasonable. Flora personally worked with me and my paperwork was done and the shipment released within a day. My search for an honest brokerage firm ends right here, and I will be sure to use their services again should I need it. When you find a business you trust, it does make you smile and say... it's a Summer Bee out there!
I do not have to bother much about my shipment has to be properly addressed, duration and recipients. Summer Bee take care all of it.

Our Fun Fact
Our Numbers Have Gradually Increased Significantly Over The Past Years
"Turning companies' logistics challenges into real competitive advantages is something we do well. Summer Bee provides integrated, flexible logistics solutions that address the unique, diverse needs of our customers across the globe. Service and flexibility are what has kept customers coming back to Summer Bee for decades.